A Mile Above Other Foundry's
PROTOTYPE TO PRODUCTION
We Specialize in Aluminum, Magnesium & Zinc Castings Complete with CNC Machining for Global OEM's.
Watch Full Video
Welcome to Protocast Inc.
Our company manufactures metal components in prototype and low-volume production quantities. Whether it is 50-or 150,000 parts, we deliver functional, built to print, quality cast and machined parts.
With many complementary processes, we can assist you in producing everything from prototype printed parts all the way up to production die castings.
Clean, Efficient Manufacturing
Our Services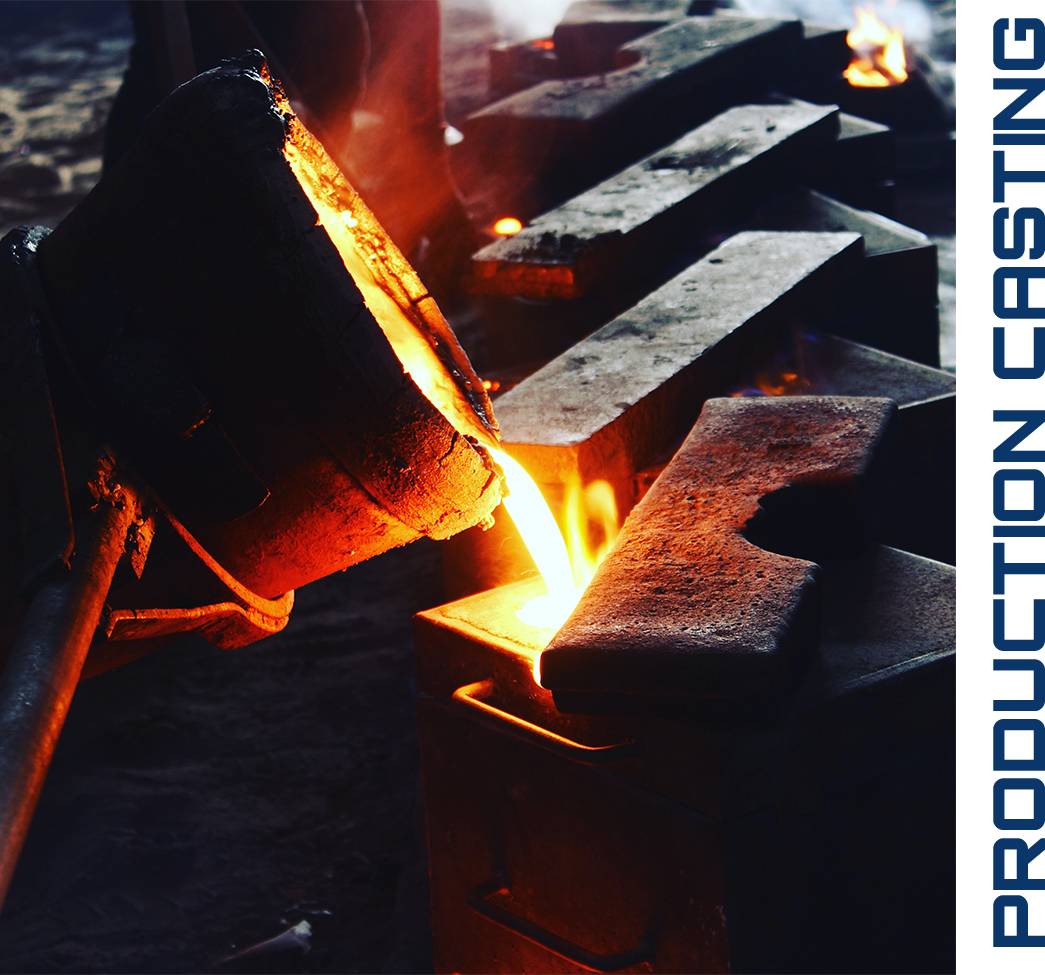 Here at Protocast Inc, since we offer Prototype to Production Casting & Machining, we specialize in providing our customers custom metal casting services for a wide range of applications and industries. We offer sand castings, die castings and investment castings just to name a very few. We offer these services for aluminum, magnesium, zinc and castings
We do more than just provide a service, we actually partner with our customers to help best determine the best casting method for their application or product. Regardless the type of project you bring to us, we will discover a method in which complete the job with amazing results.