Restart Manufacturing With Protocast Denver
For a limited time based upon demand, we are offering free, yes free, sand tooling. We are eager to get back to full speed and continue providing good manufacturing jobs. Learn more about the terms and conditions below!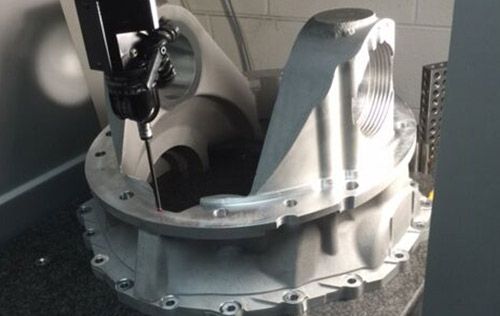 Minimum parts order must exceed $20,000
Tooling and other NRE's charges to be forgiven, cannot exceed 10% of the part's value
Full order must be completed within six months
Free tooling is only available for a limited time and based upon demand
Final approval required before acceptance of project
Contact us to discuss the details of your project
Free Tooling From Protocast In Denver
At Protocast, we, like several manufacturers, have been greatly affected by the COVID-19 pandemic. With everything opening up again, we are ready to back to full speed production, but we need your work to do so. For a limited time based on demand, Protocast is offering free sand tooling as a way to help restart manufacturing in the restart of America. Some terms and conditions do apply for your project to qualify. These conditions have been listed above, but we are happy to answer any questions. We look forward to working with you to assist you in getting your project started.
Do you have a project that does not qualify for free tooling? Don't worry, with many complementary processes, Protocast will work with you to assist you with anything from prototype printed parts to production die castings. Regardless of the type of project you bring to us, we will discover a method in which to complete the job with amazing results. Whether it is 1 or 12,000 parts, our engineers and operators will deliver high-quality components and assemblies that meet your project needs. Contact our Denver foundry today to get the best deals around!