Introducing David Disney
Prototype Casting Inc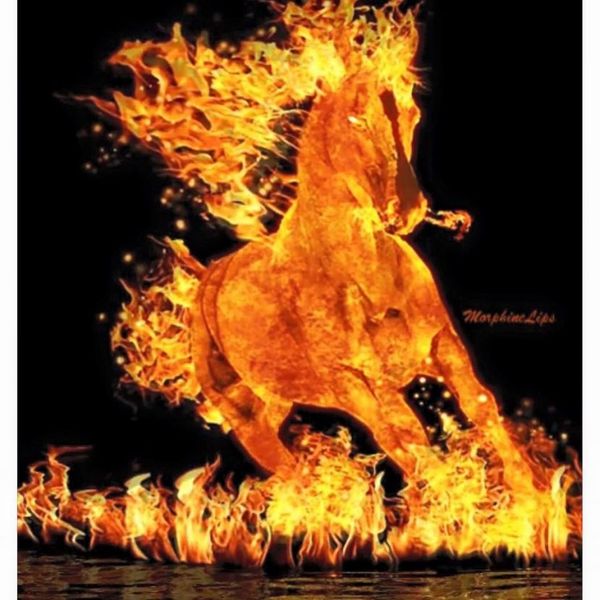 Disney Blog 3
"Did it hurt? When you fell from Heaven"
Wait let me try again,
"What's your sign?"
Introductions are usually a tricky thing. You have to grab someone's attention without being over the top, mundane, or generic. Whether you're attempting to speak with someone at a bar, sell to a new client, or even talk to your friend's new spouse, you need to be able to step outside of the mold and be unique.
My names David Disney and I'm the new Sales Engineer at Prototype Casting Inc., and I get the opportunity to introduce myself, and let you know a little about myself. I may be sitting at a desk carrying an "Adult" job, however to the core I'm always seeking the next big adventure, the next trail to shred, or the next crazy idea that will encourage my adrenal glands to work overtime for me. This brings me to the job I am writing about, what would someone who obviously seeks adventure want to do in an office job?
Well I got the opportunity to come work for a place that builds Prototypes; innovation to very bottom fiber of the company. Innovation is such an exciting thing for me, whether it be an idea for a new product, a complex improvement to a simple situation, or a design change to something we've grown accustomed to that makes it that much better. I can't escape it, my mind strives for it, which is what is so exciting about working with new concepts all the time here. I am one of the voices you will hear when you're trying to turn that idea inside your head into an actual part. I will gravitate to your passion, grasp your excitement, and walk you through the process as we build your part together. I look forward to getting the opportunity to hearing what it is you want to do, change, or innovate, and take your idea and make a physical specimen of it!
"There's a way to do it better- Find IT!" -Thomas Edison